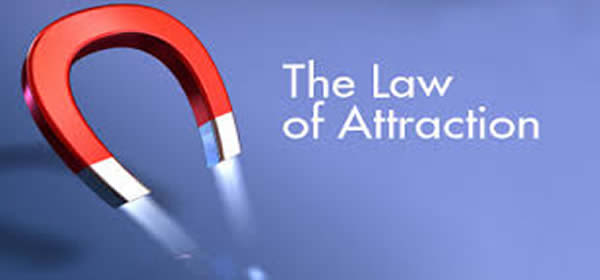 Law of attraction does work for sure, if you do what you need to do when you need to do it, then get yourself out-of-the-way. Here is a wonderful post by Douglas on the secret of manifestation Facebook group about how the law of attraction or may I rather say the law of resonance has changed is life for the better and now he is experiencing life experiences that are full of health, wealth and abundance.
Douglas Post on The Secret of manifestation Group
01-09-2014 a oneness energy grid went in around where i live, two weeks later hardcore eye flickers then in October I get Paul's book. Spent 2 months reading and doing the meditations. The biggest thing I got out was seeing that iv been creating from a soul view.
I then decided to get inspiration and then create from my higher self vibration.
Holy smoke my monthly income almost tripled in December and has stayed there in Jan and Feb and March looks like 4x or more. A long standing paperwork issue is now sorted. My wife has her cousin come to stay with us, so she very happy.
Our car was giving some trouble then sorted. I stopped smoking ciggies and now only smoke e-smokes so my body and especially my mouth feels way better. Deep, deep, deep I go into the roots of my soul to find and remove fear of separation and I'm now knowing and feeling myself from a 3d perspective then a soul pattern vibe and now I know myself when I'm in the vibration of my higher self. Iv also been the in the quietness of the spark.

Iv known Paul and the oneness for eleven years now, life changing awareness, then breaking loose from the money game brought huge change. Bashar then gave me lots of new beliefs etc. THE SECRET OF MANIFESTATION now gives me the next LIFE CHANGES and yes Paul, I'm saying that the effect I'm getting from your book is as life changing or more than Bashar or the money game.

I'm on my second read now and the holographic field has got all my attention.
If any one is interested in the eBook that Douglas mentioned, we are giving it away free in the month of March See this link http://www.the-secret-of-manifestation.org/receive-your-free-gifts.html/  to receive the free eBook 'The Secret of Manifestation' and seven audios.