The Aura Video Station Version 5.1  is an interactive Multimedia Biofeedback Aura Imaging Computer System built on the principle studies of Biofeedback, Colour Psychology, Human Energy Field and Mind-Body Knowledge.
The Aura Video Station uses the "hand" bio-sensor to Measure the Biofeedback data- The Electro-Dermal activity and Electrical Conductivity of the skin of the hand and it's Temperature in REAL TIME. This Biofeedback Data is Analyzed, Processed and Correlated to specific Emotional -Energetic States and is displayed as the "Energetic Activity or Aura Image of the individual on the computer screen. The Aura Image, which appears is a Representation of the individual's Bio-Energetic state, Personality type and Energetic Wellness.
Full Analyzed Aura & Chakra Report & Print Out
Two PowerPoint Video  Presentations on the Aura Video Station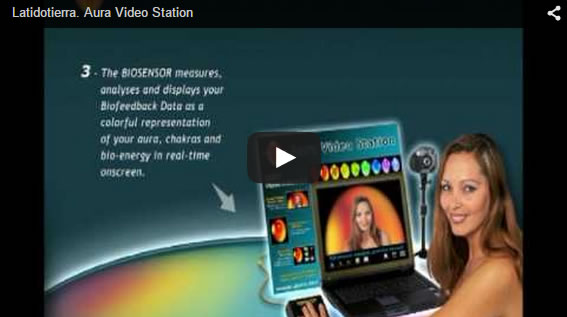 The 5.1 is similar to the Aura 7 Video Station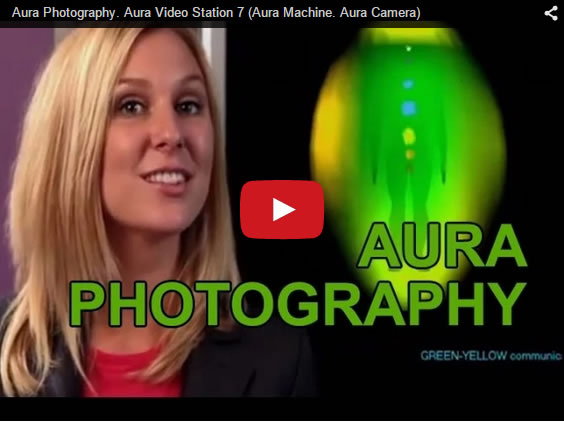 The Aura Video Station Version 5.1 is second hand, but is still like new.
It comes with the Vostro Dell Laptop, the Biosensor with Interface, Computer Software, Logitech Quickcam Orbit web camera, Aura Mastery Book on CD, In-Depth Training Program CD, High-Resolution Promotional Images on CD, Biosensor Protective Case and Lap Top Trolley Case.